A large portion of what makes WITDA an amazing place is the staff.  The caring individuals who make up the WITDA team are dedicated to the well-being and development of your child. Each team-member knows that the quality of relationships which your child experiences during their first 5 years of life have a deep and lasting impact on their future development, and that knowledge guides them every step of their day as they care for, enrich and teach your child.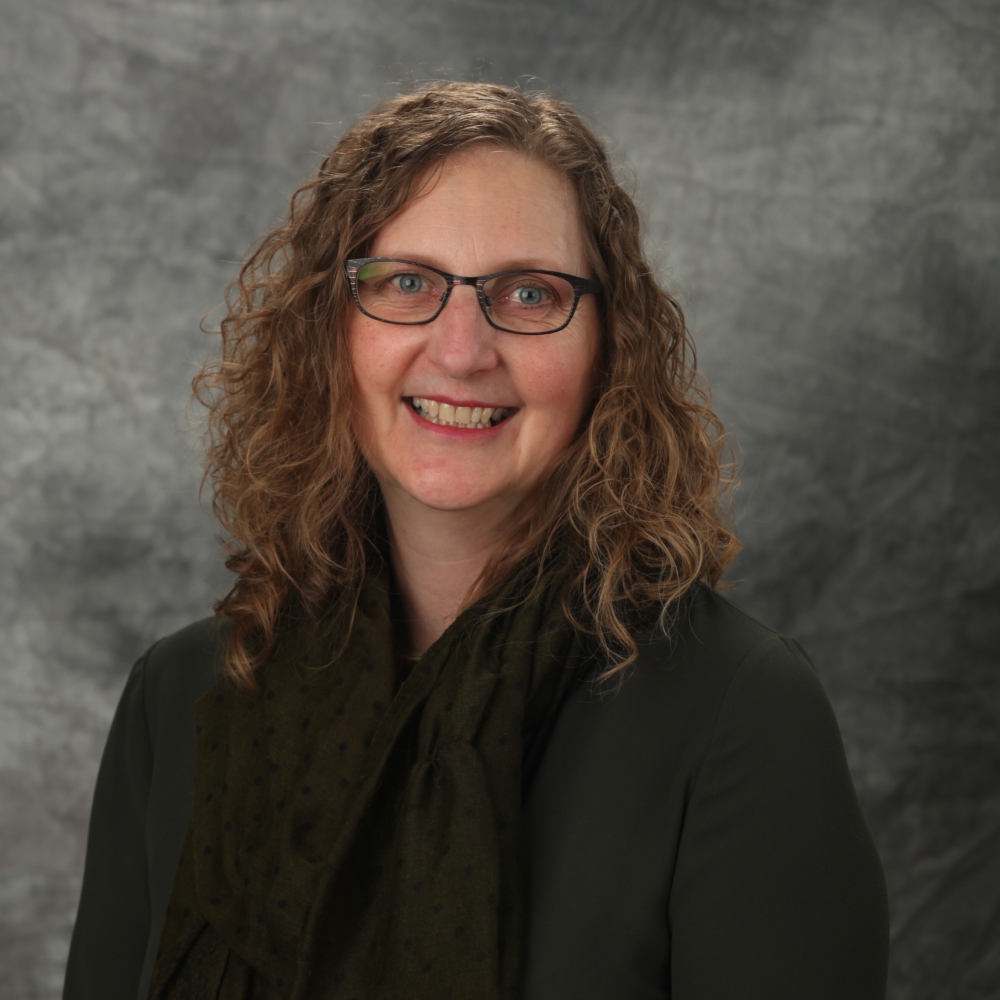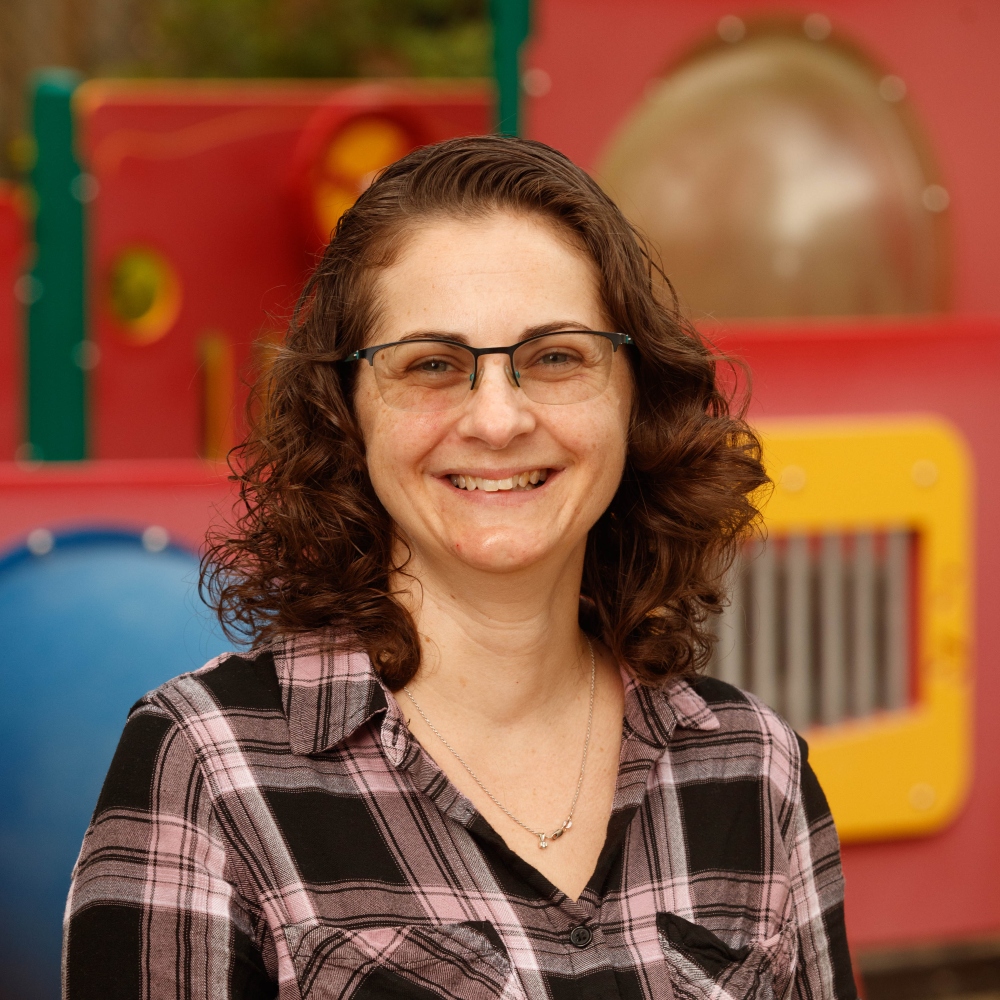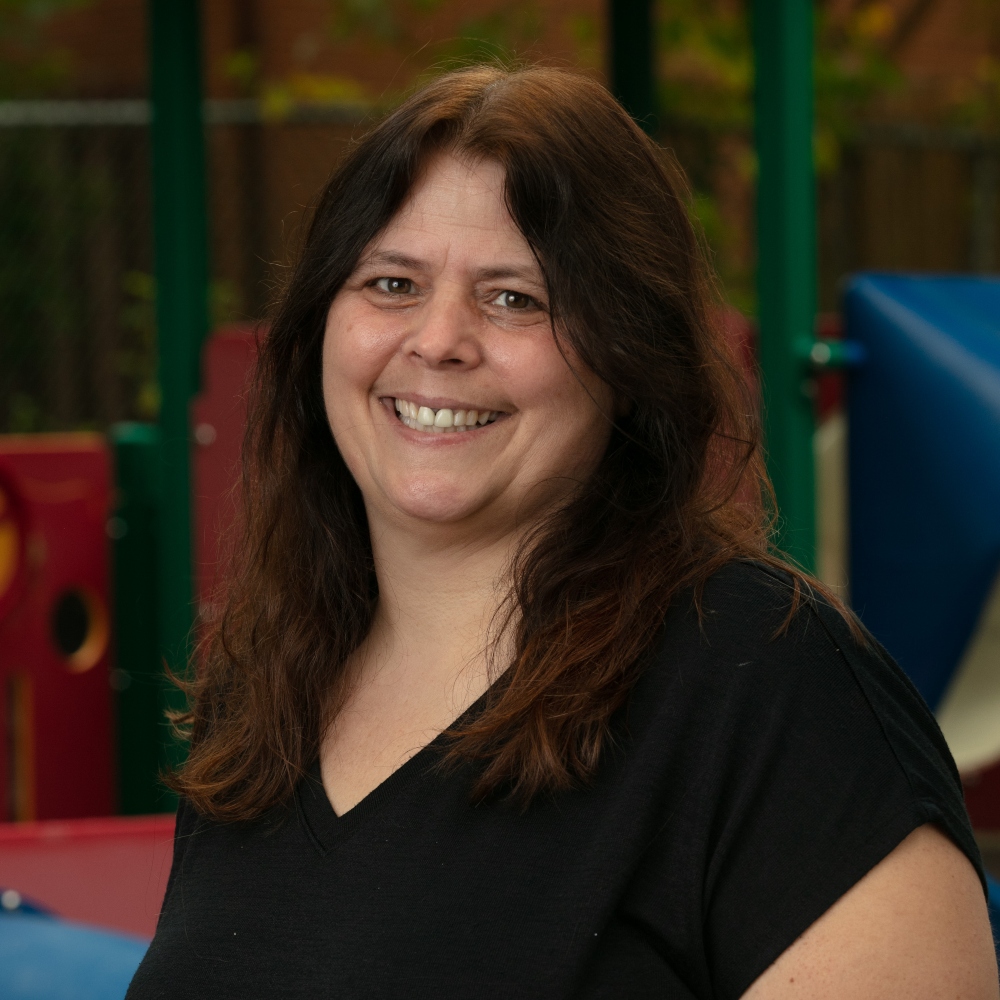 Cindy
RECE Supervisor Pedological Leader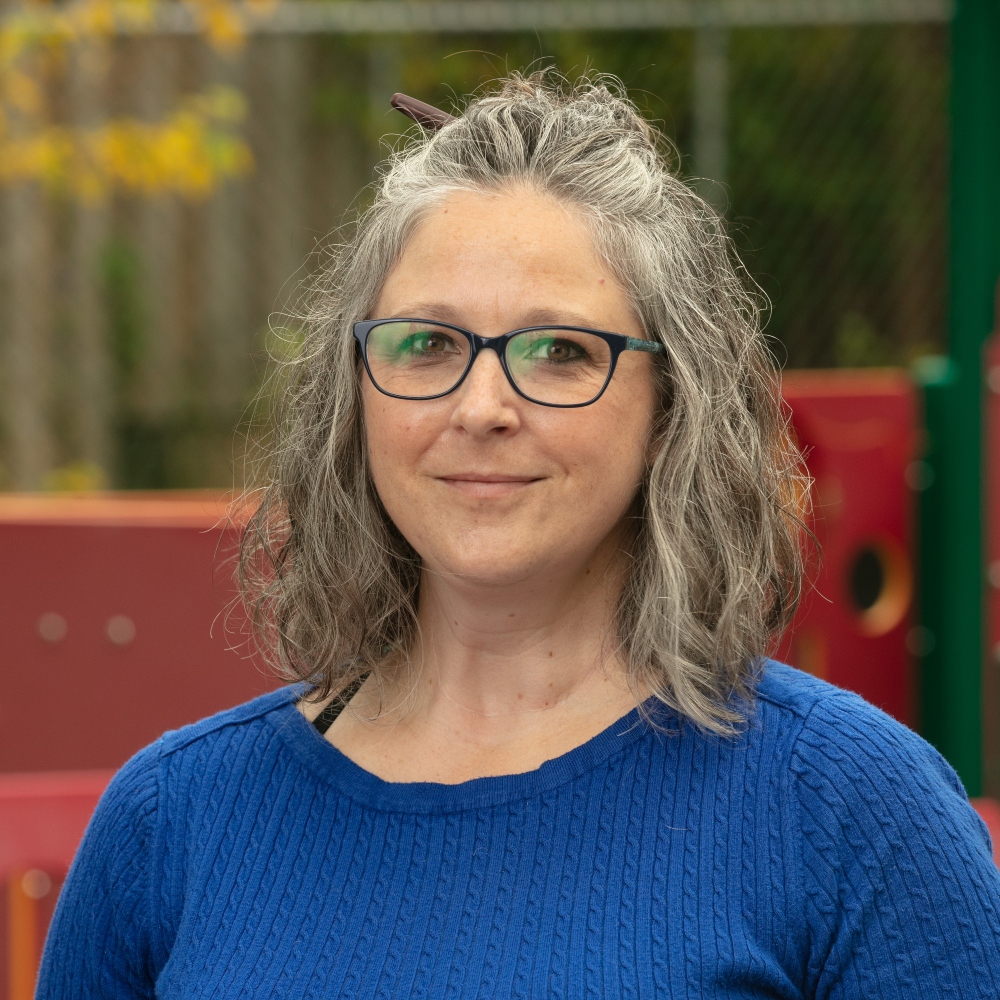 Jennifer
RECE KWBS Site & Summer Camp Supervisor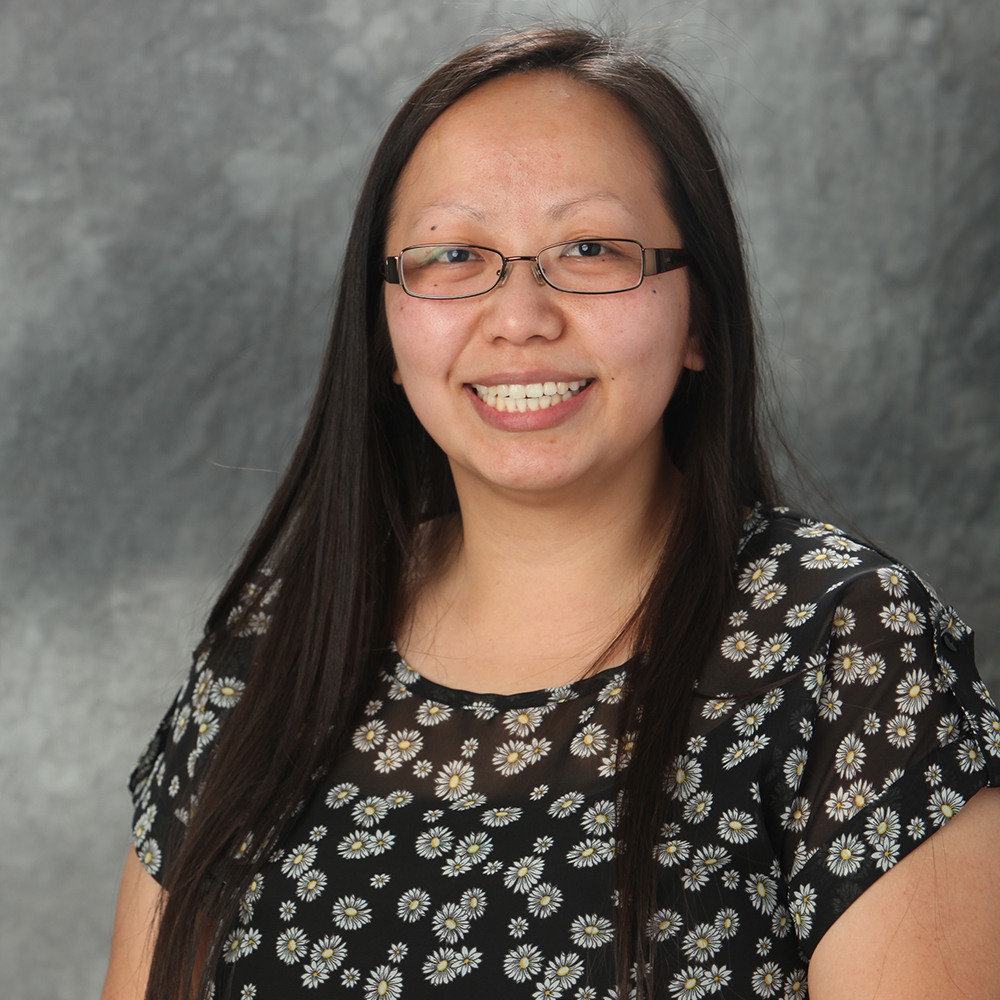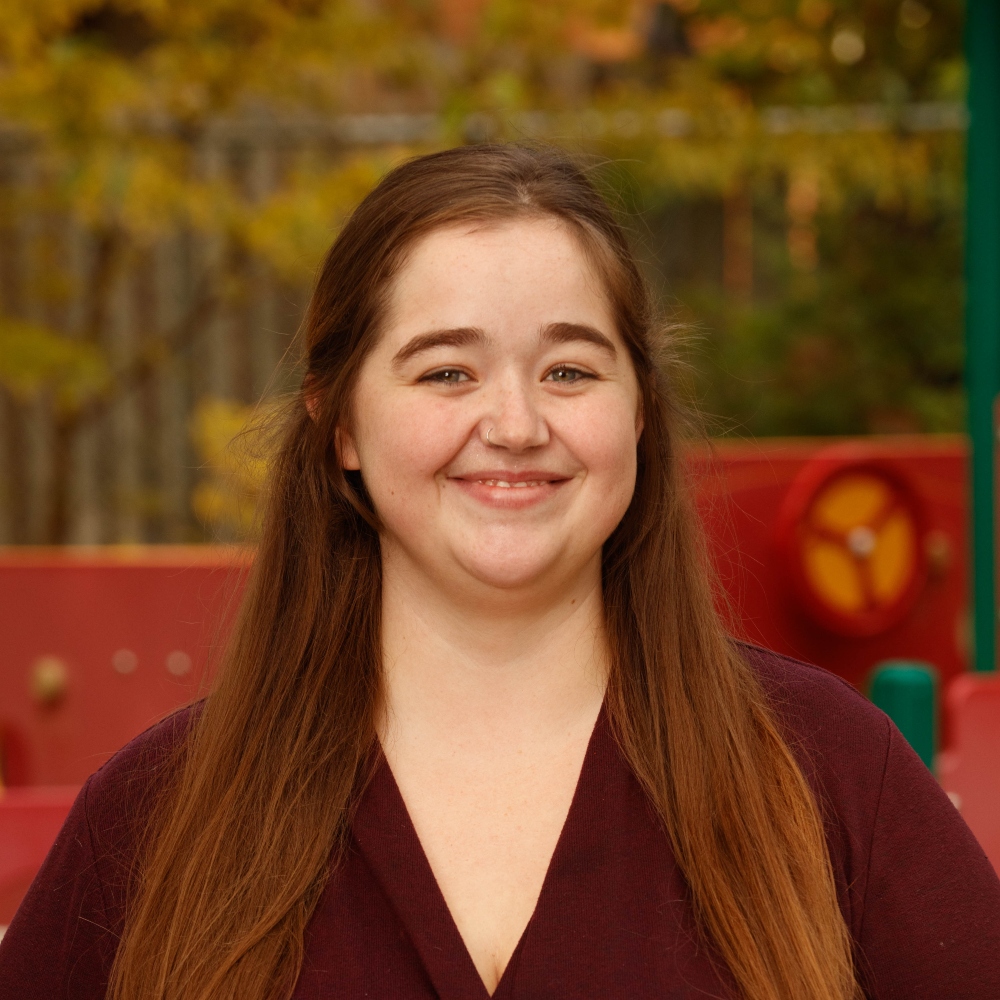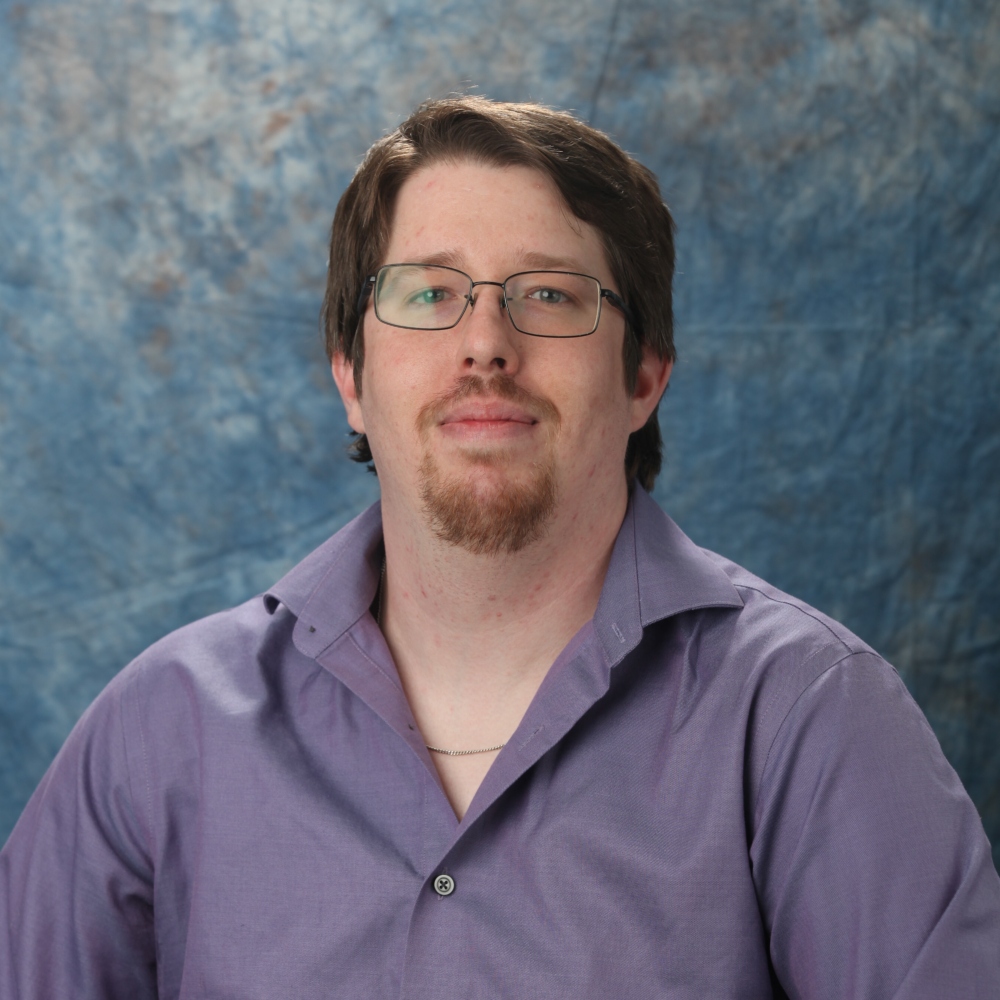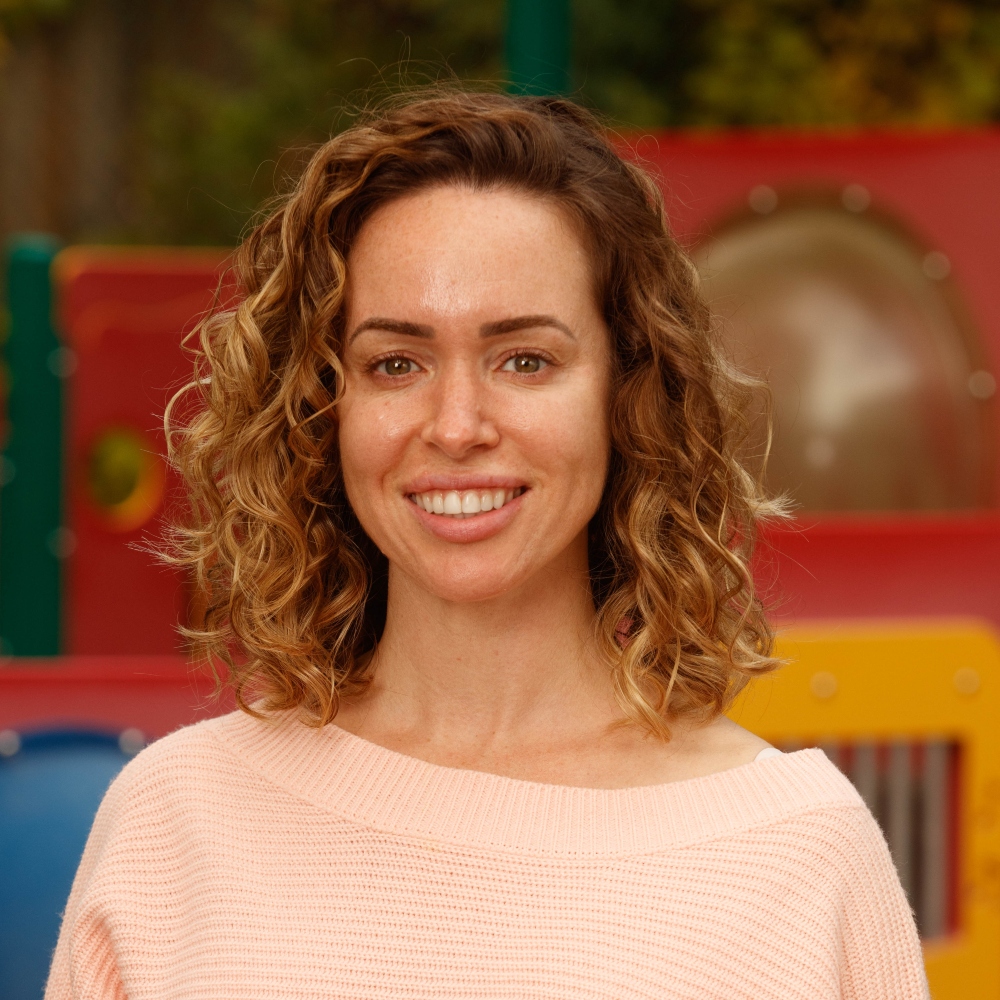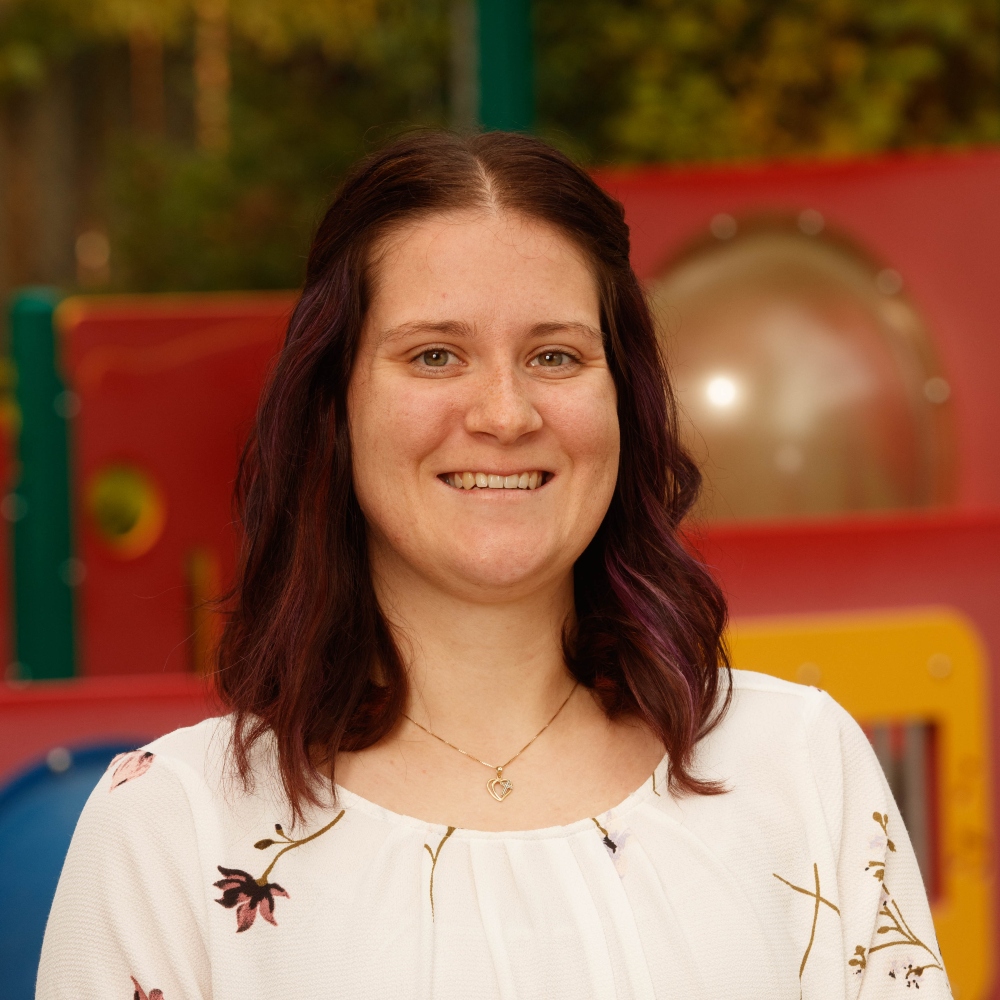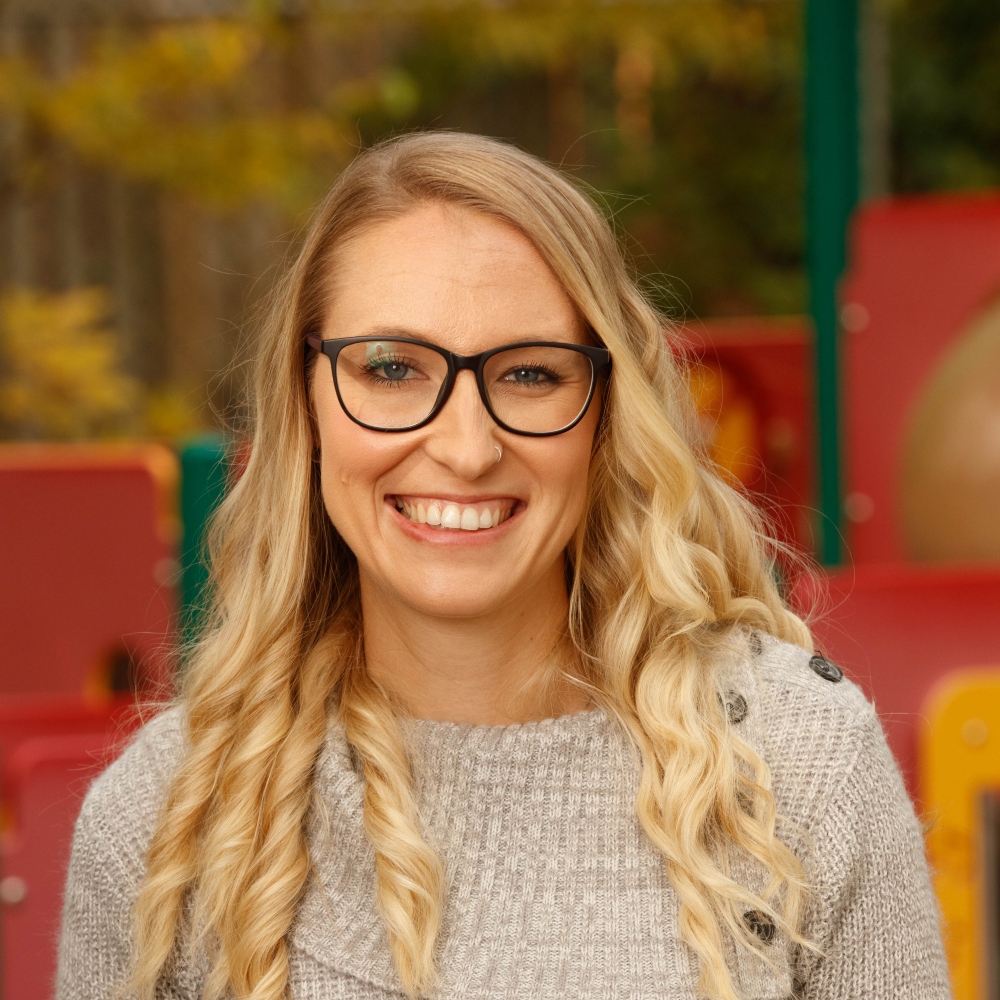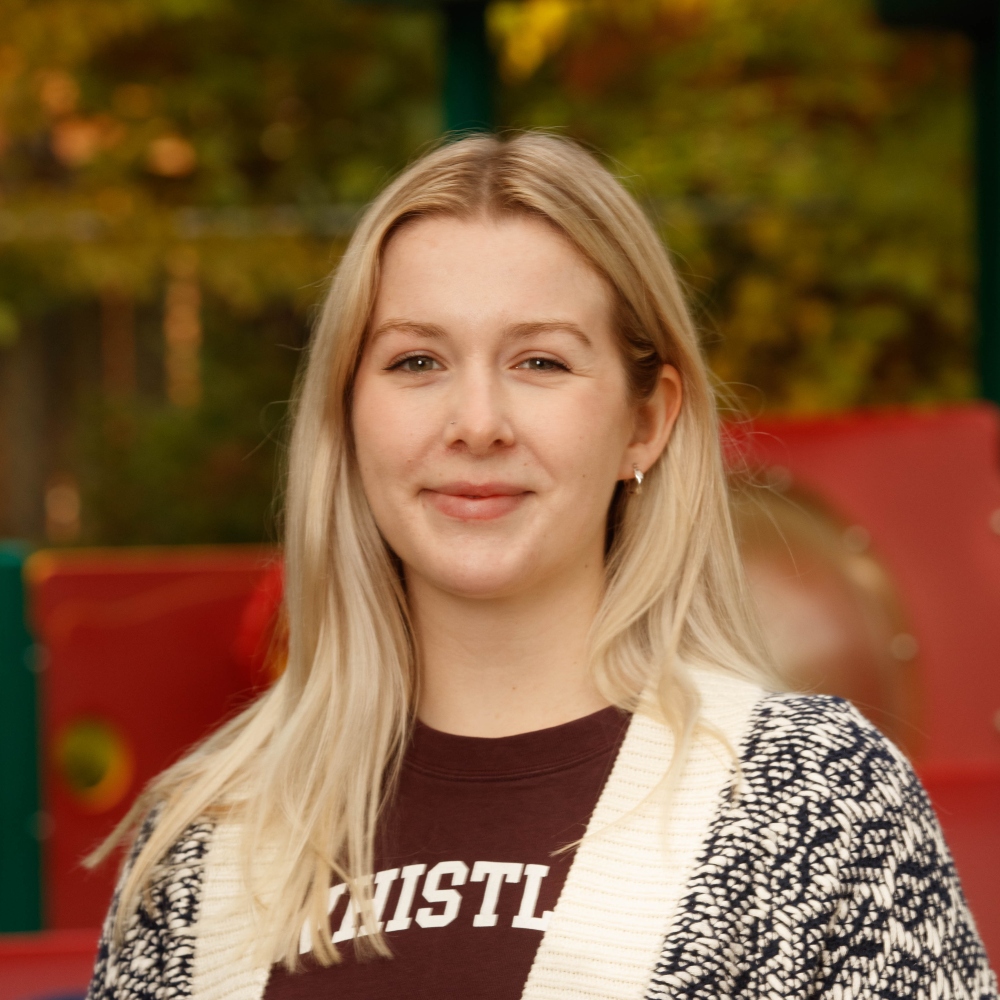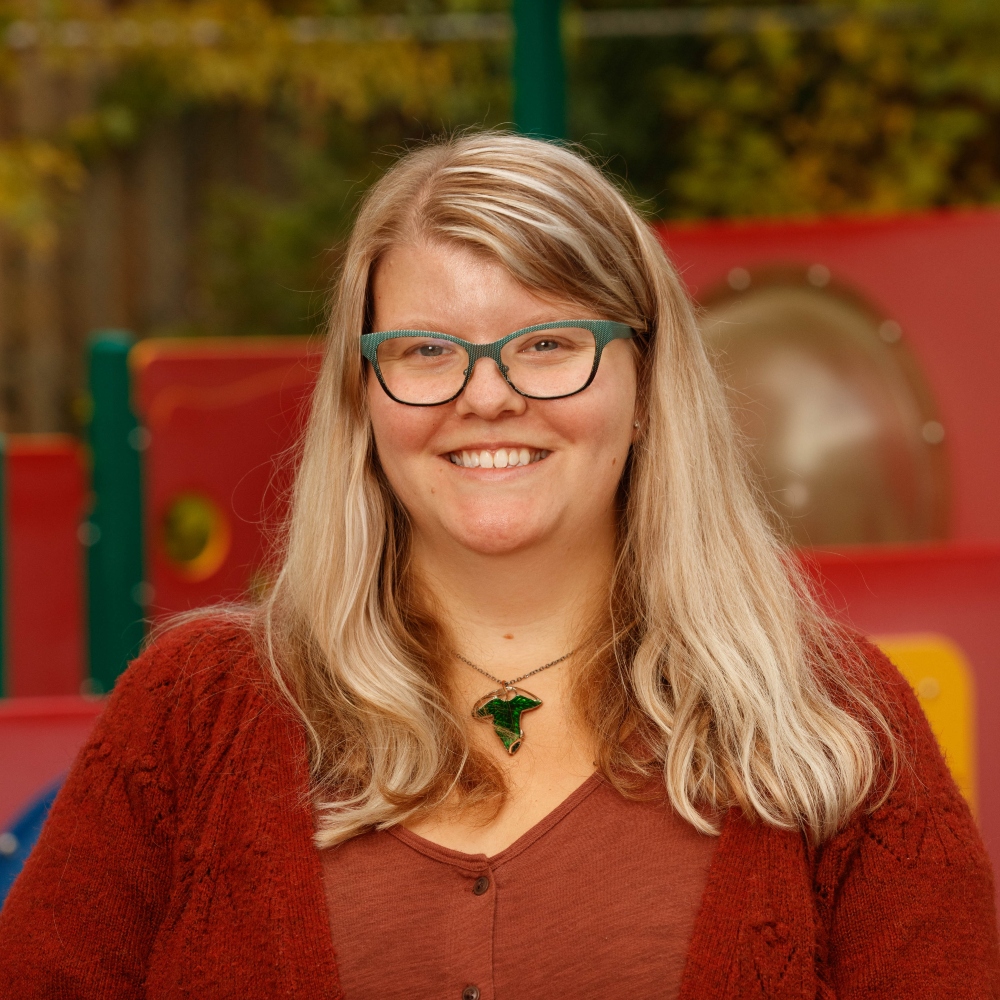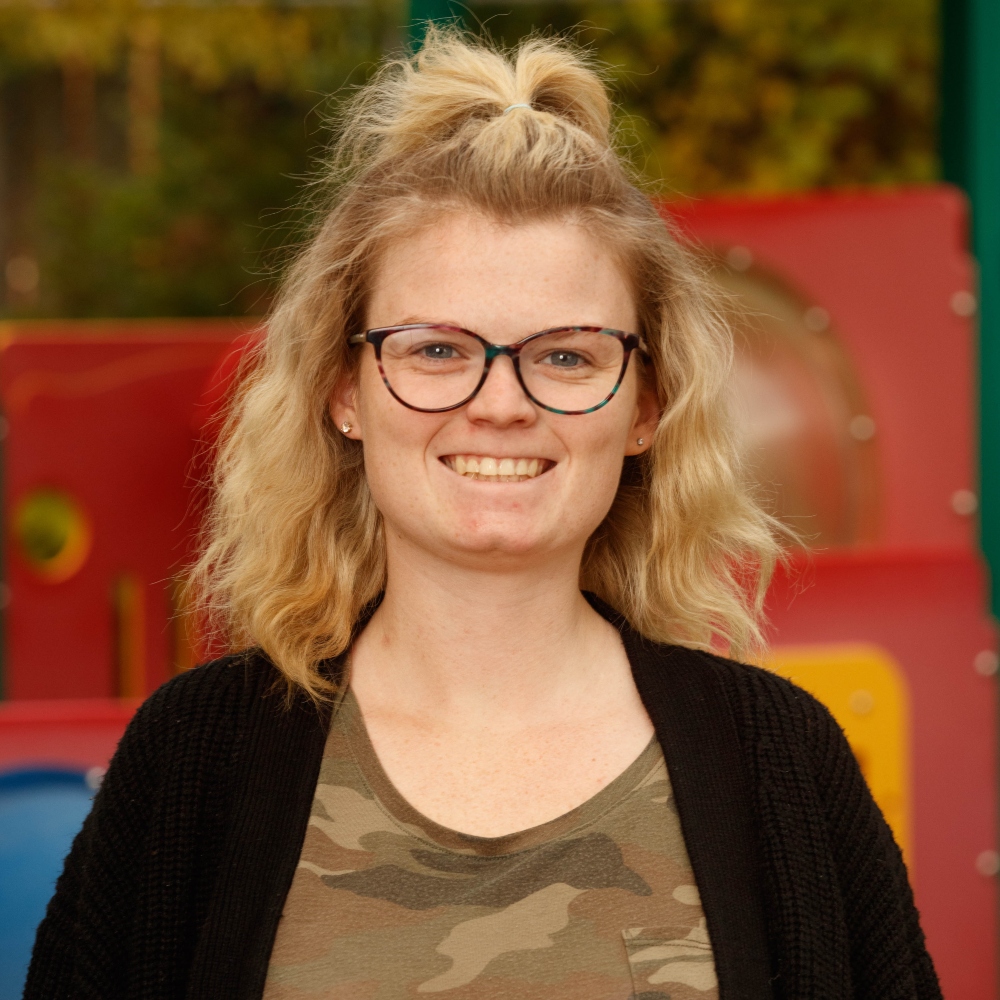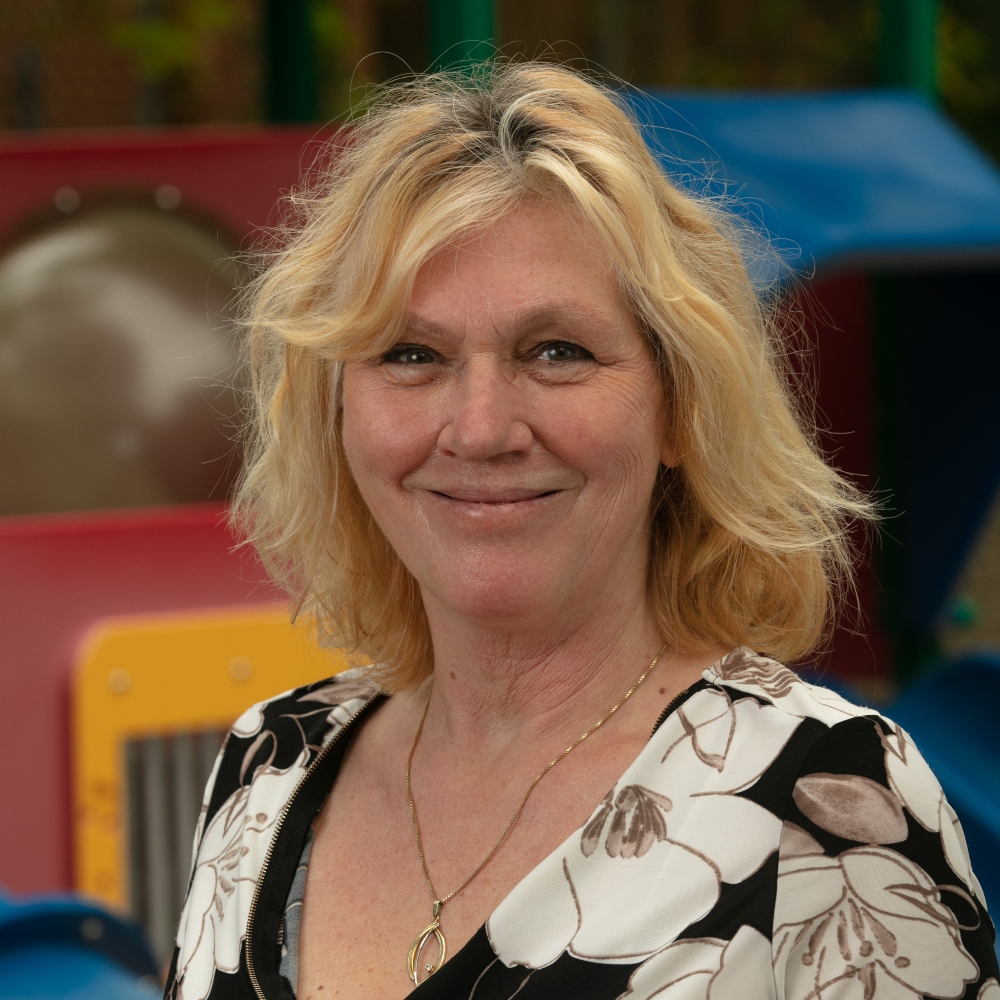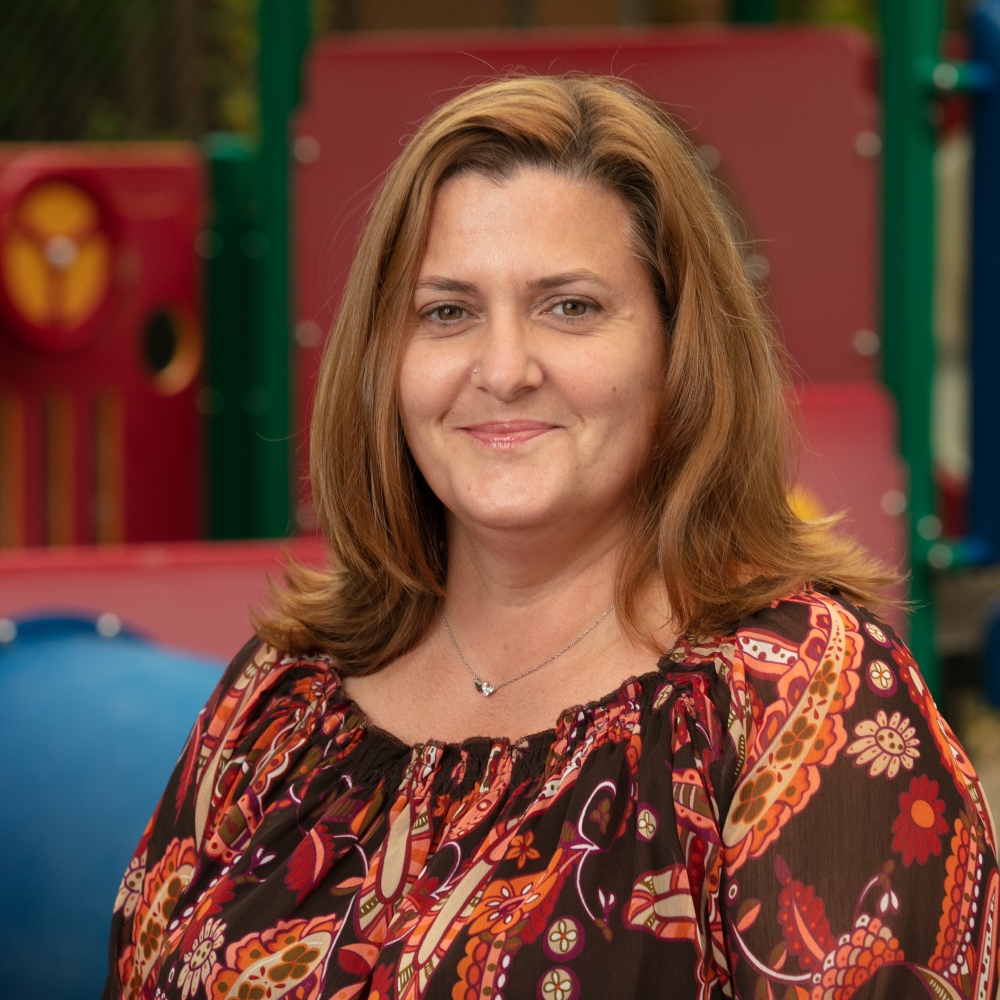 Crystal
RECE Educator (Support Staff)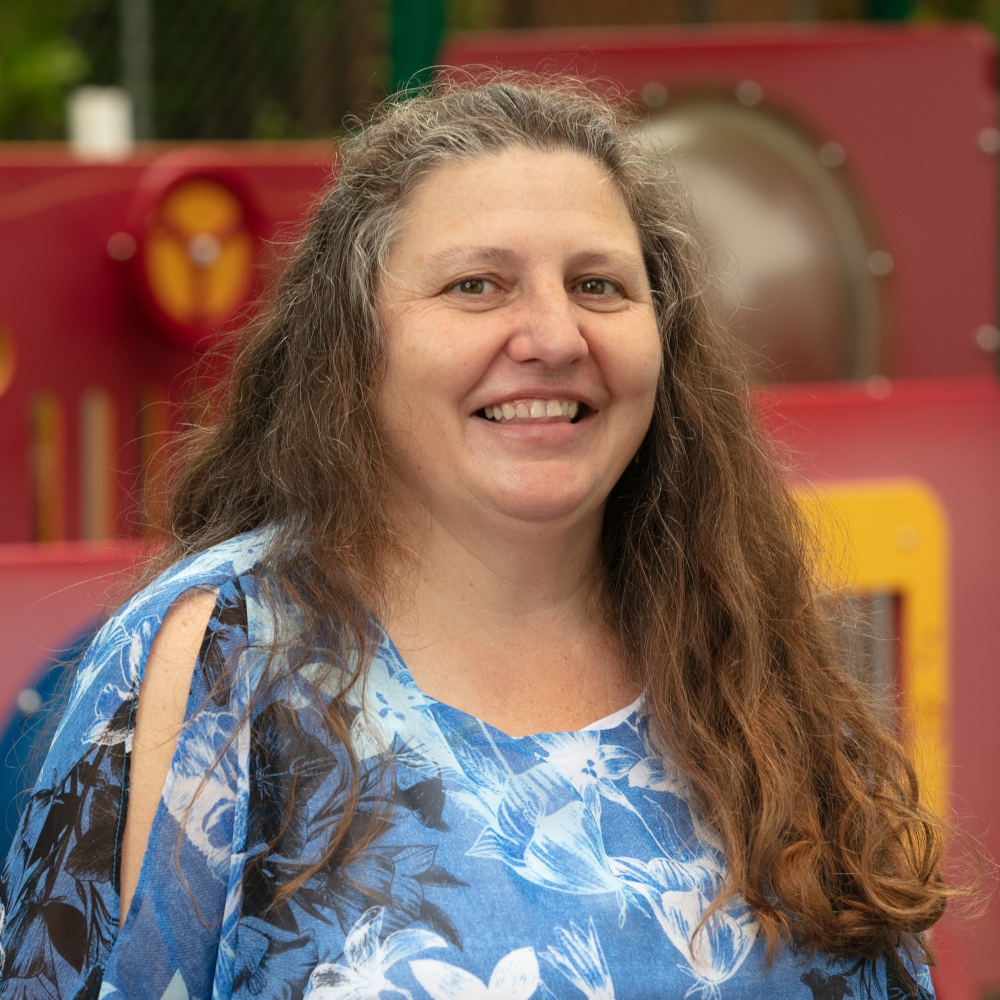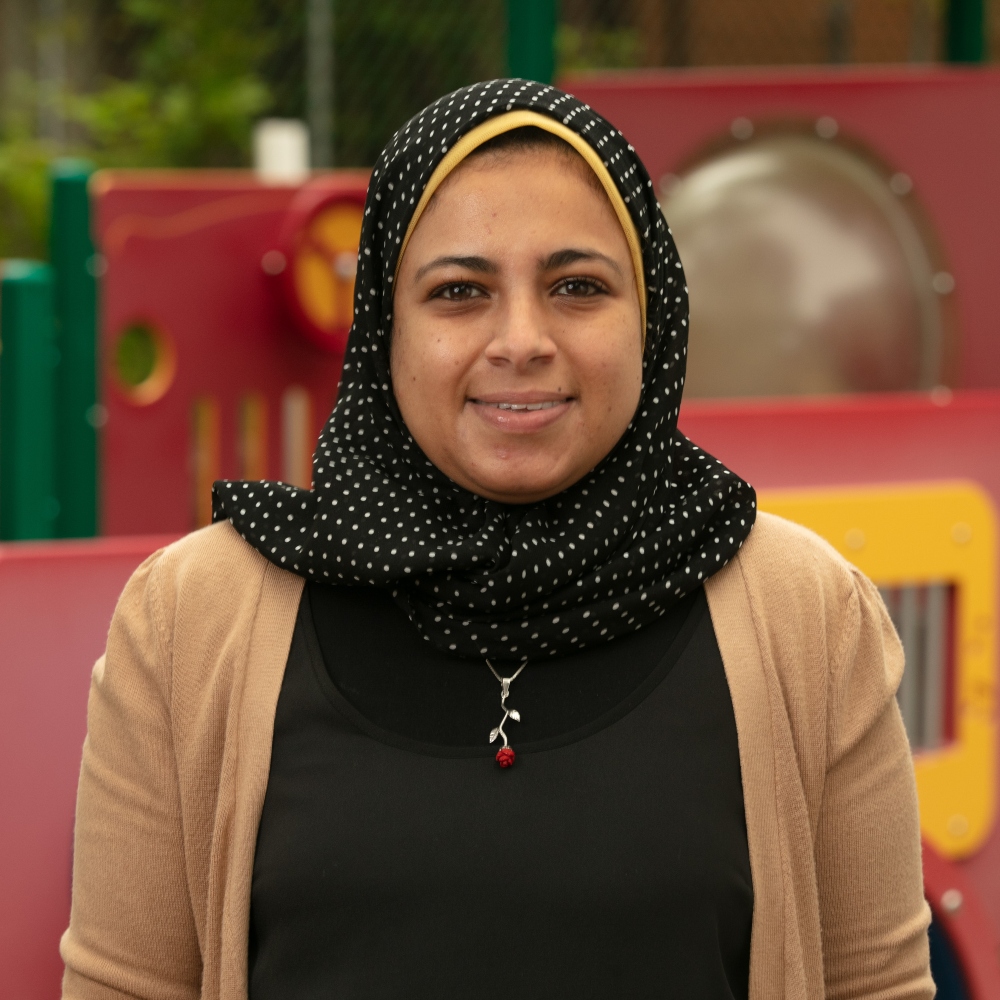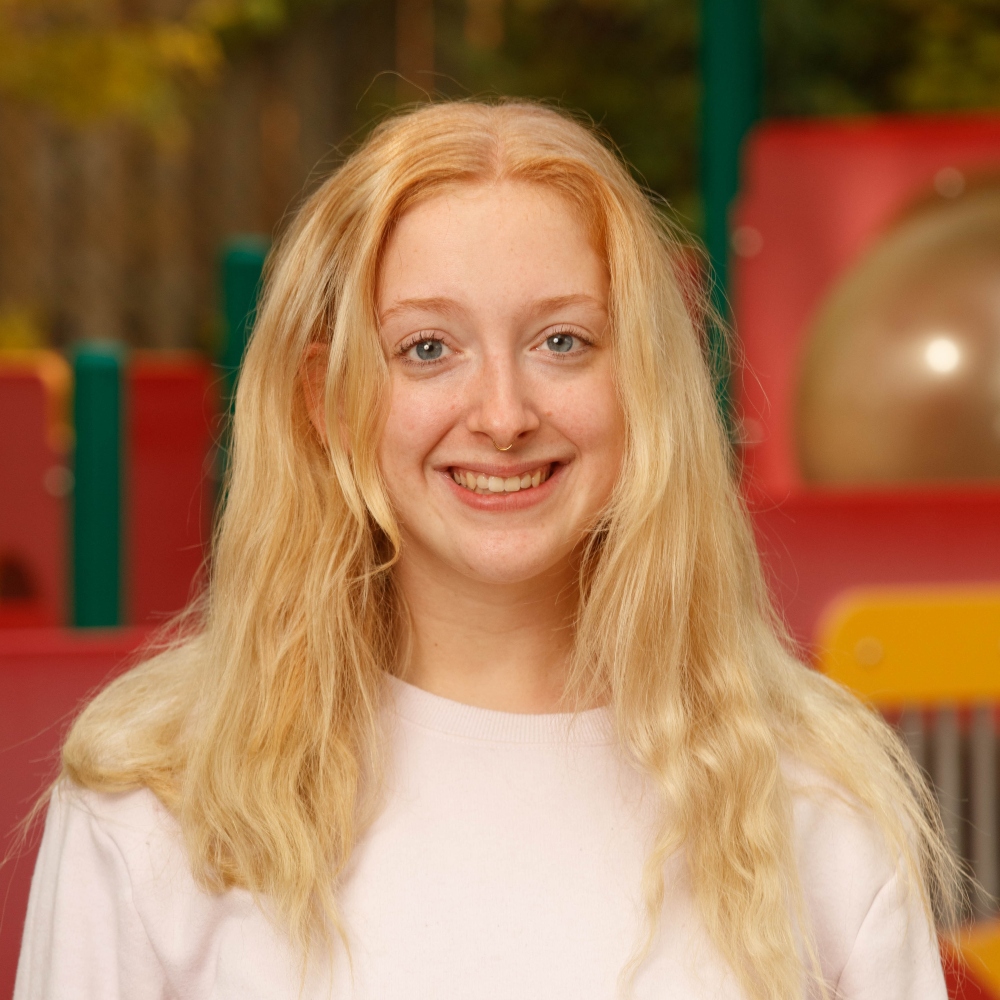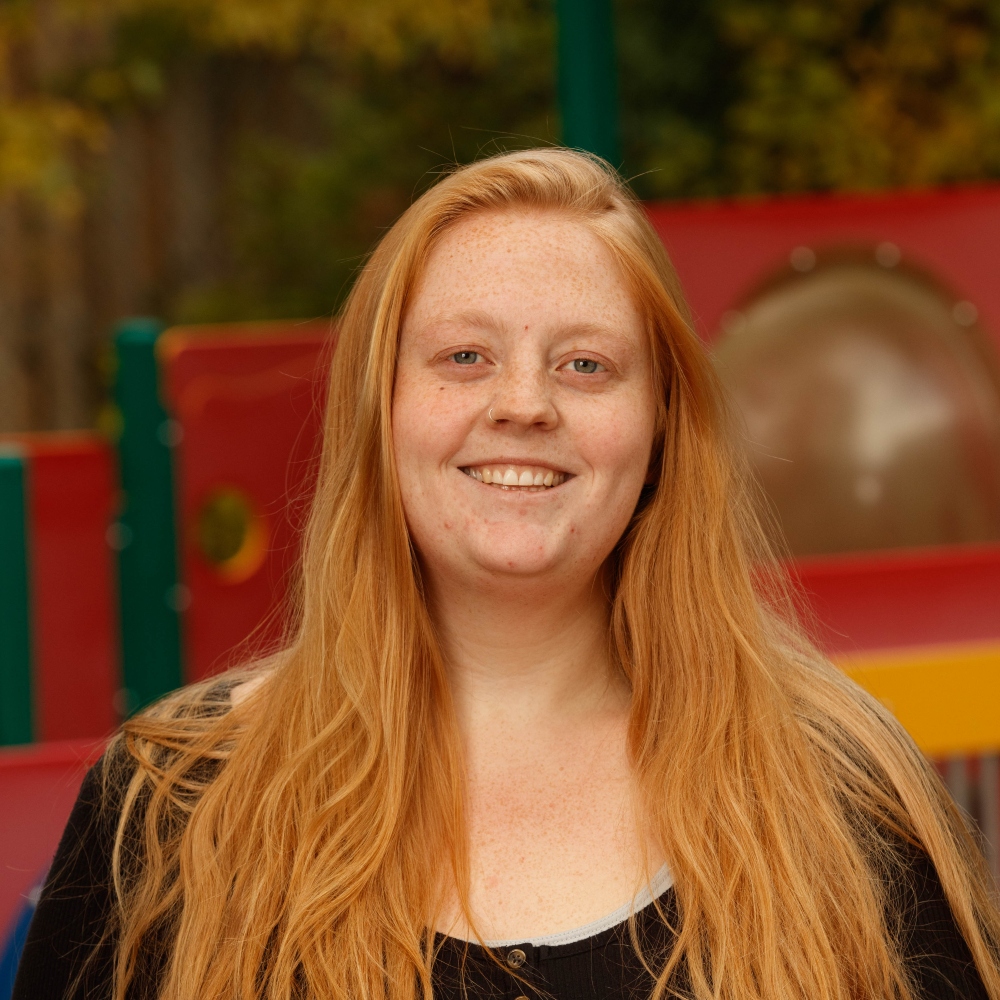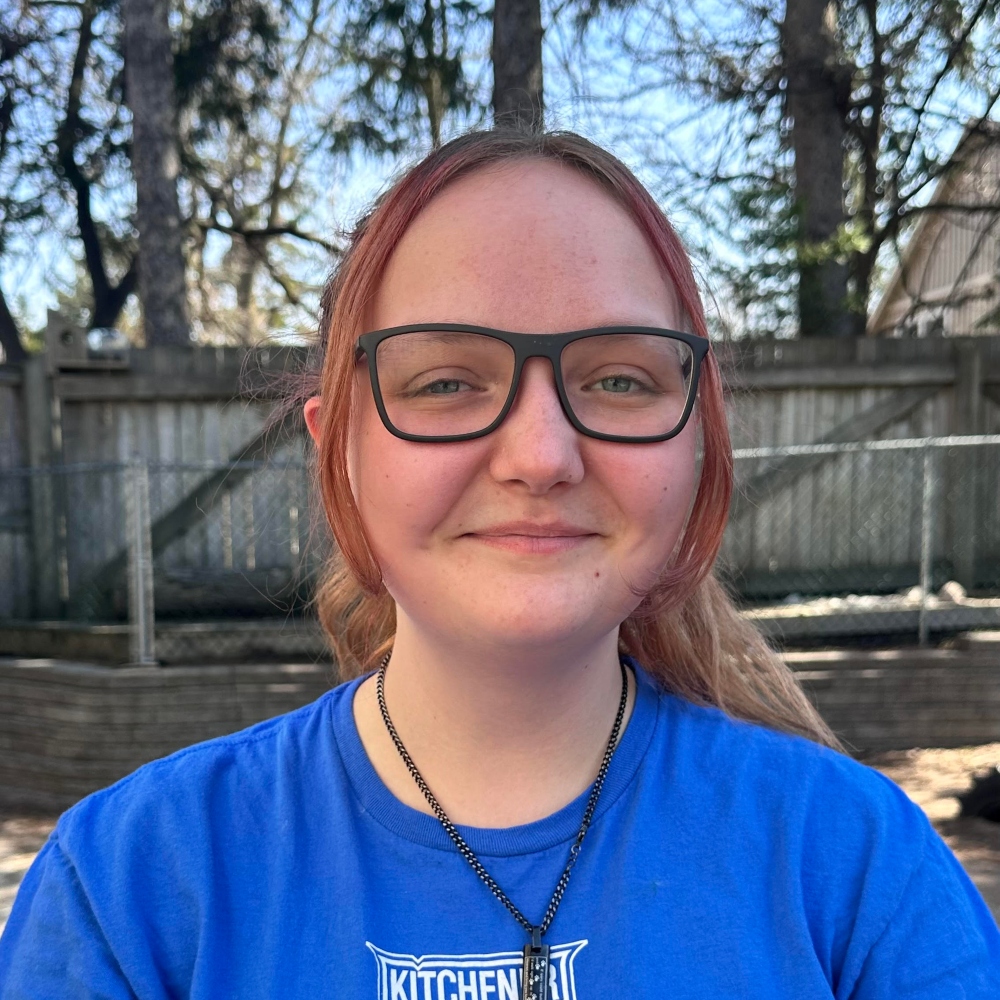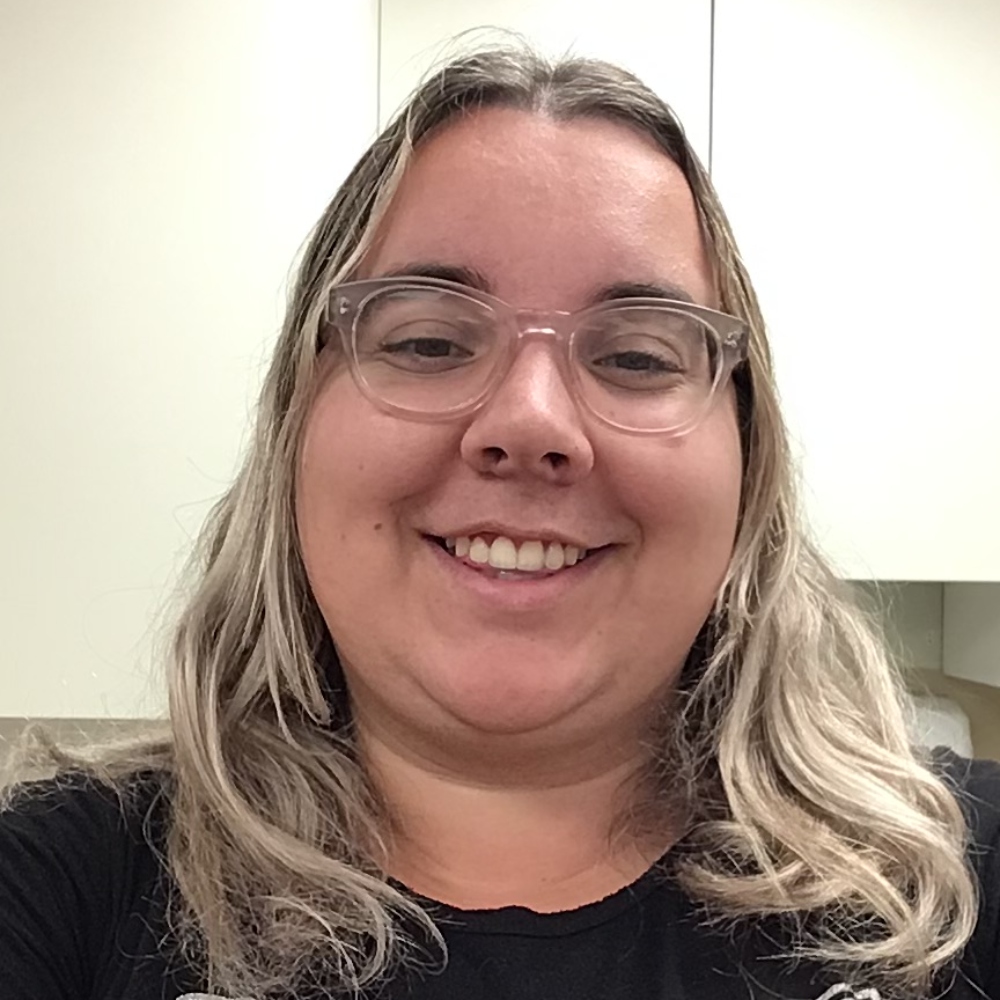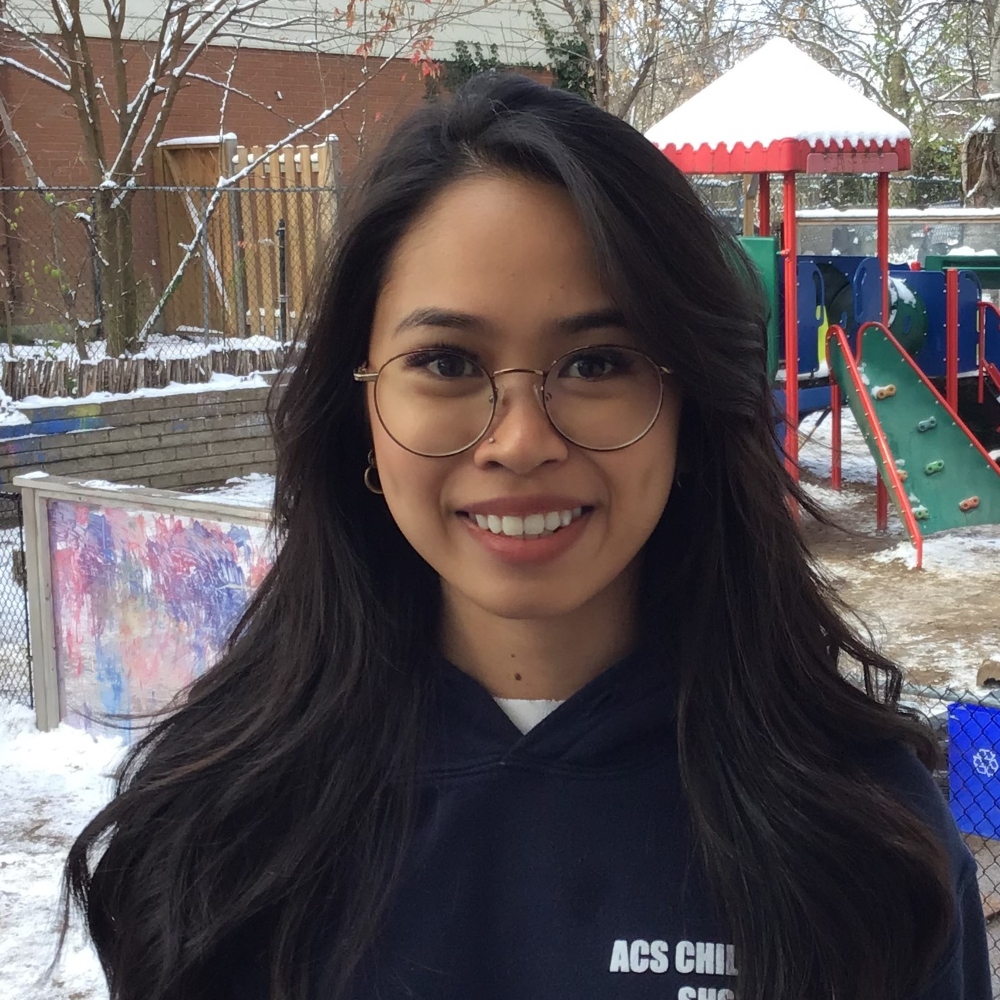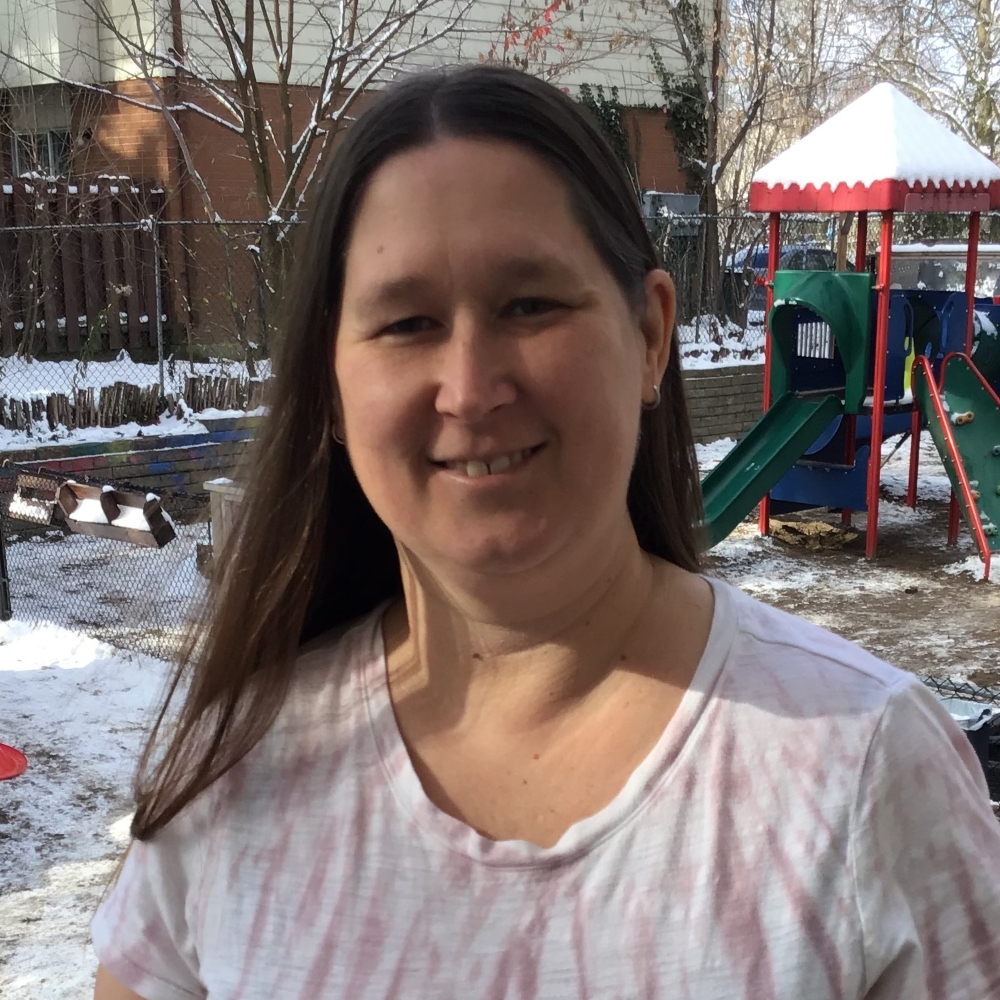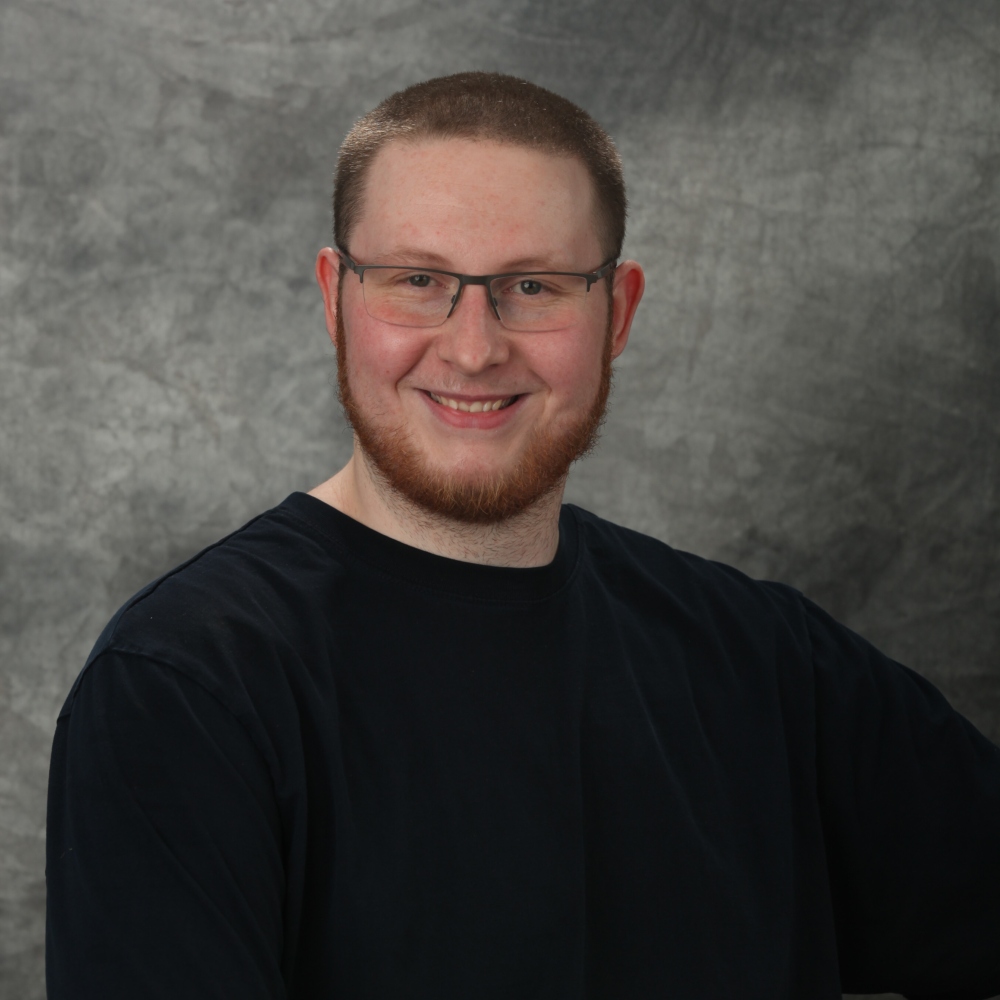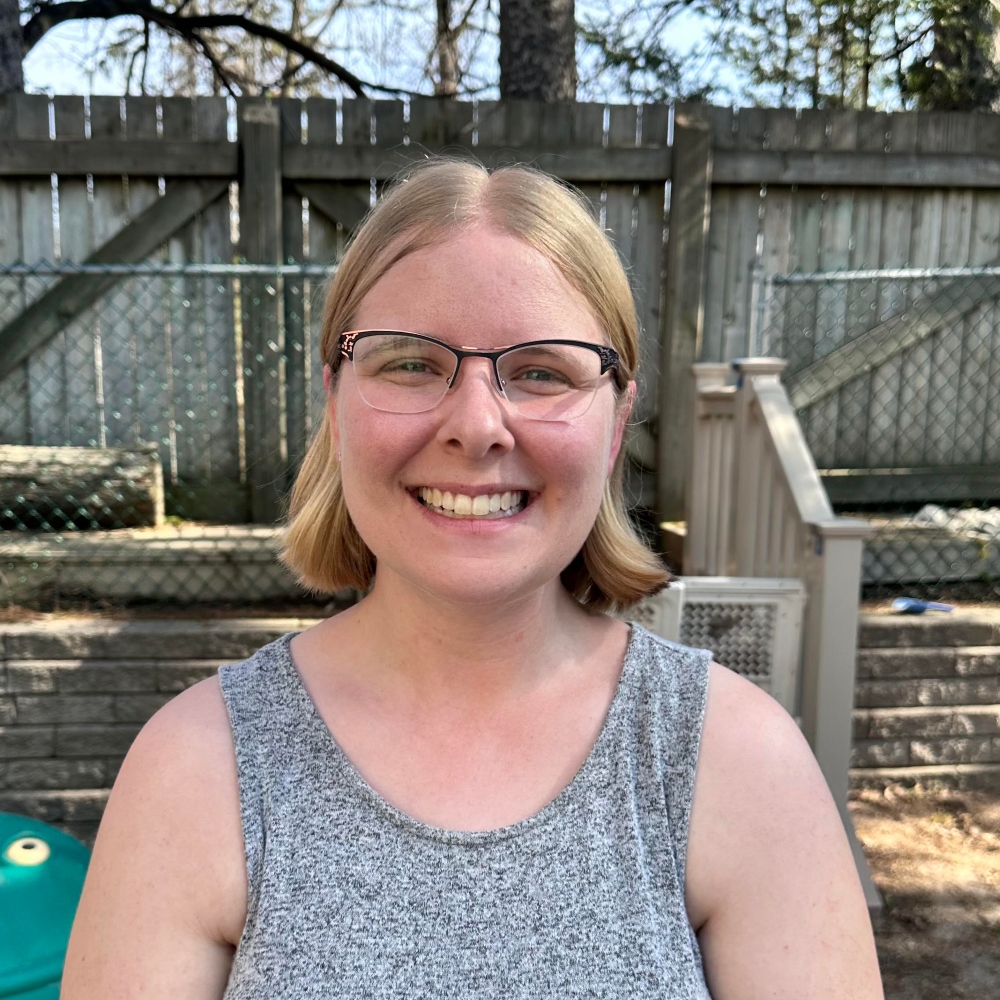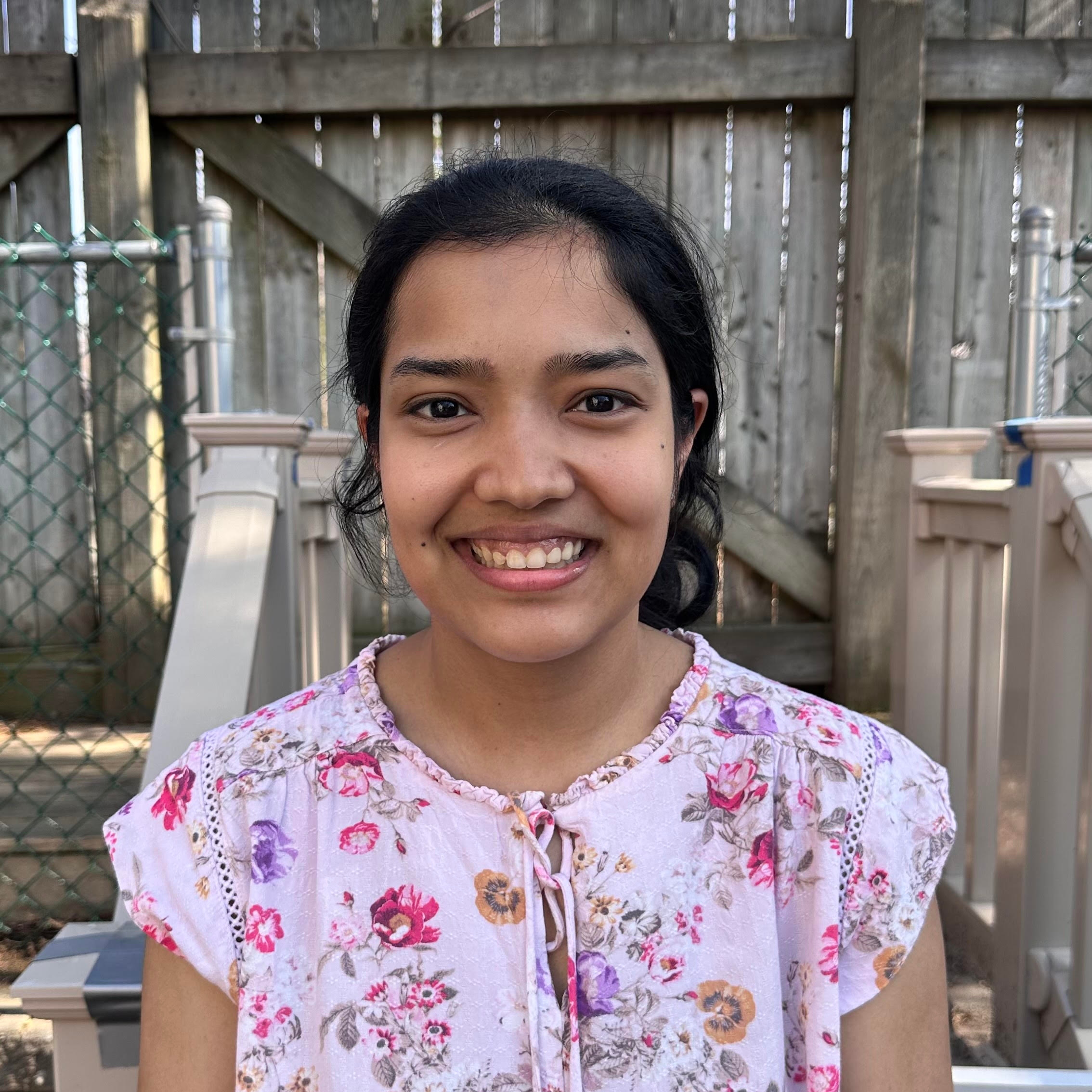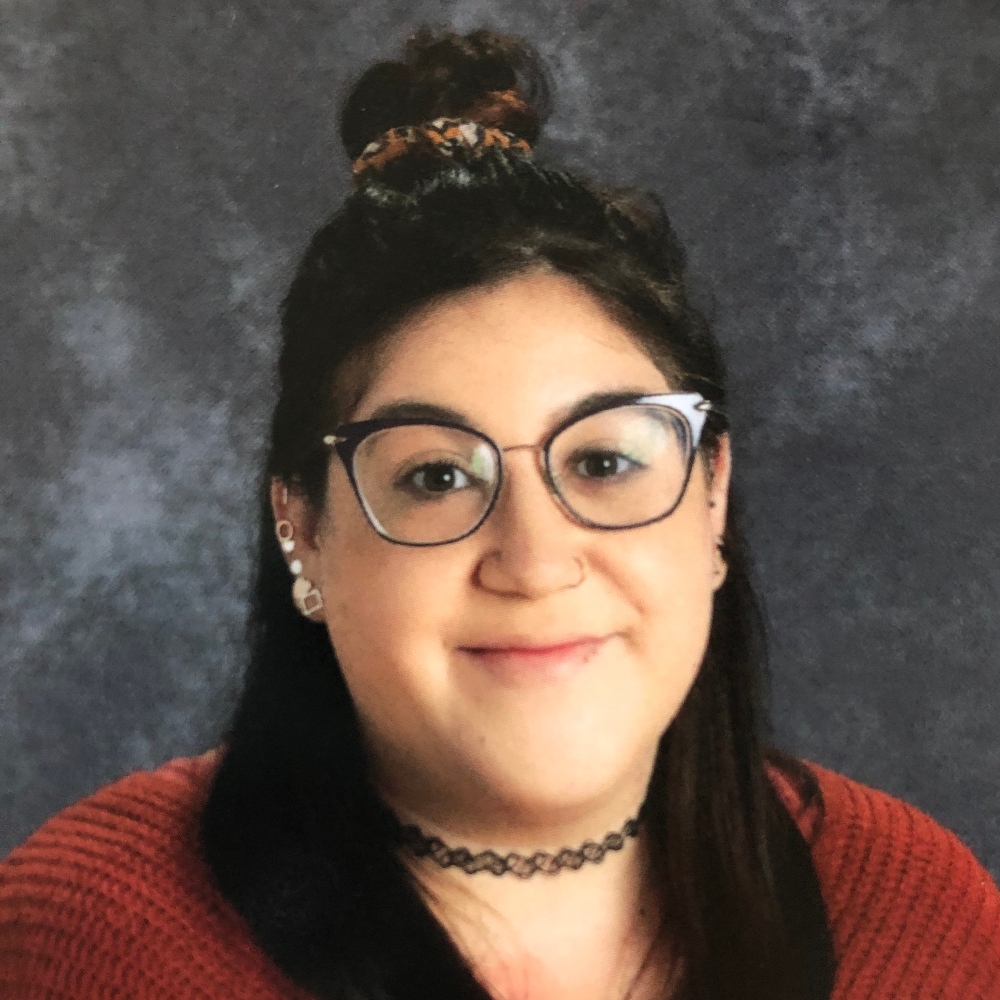 Kaitlin
RECE Educator at KWBS SIte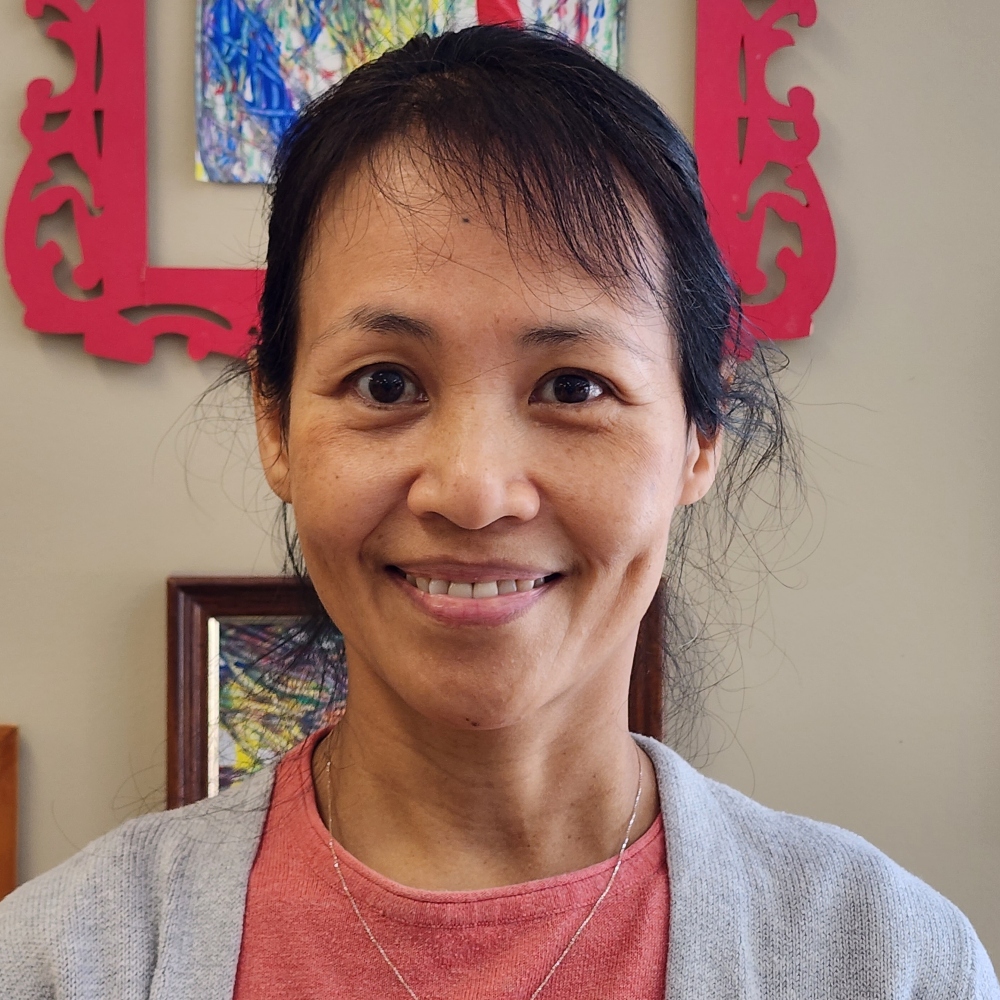 Narin
RECE Educator at KWBS Site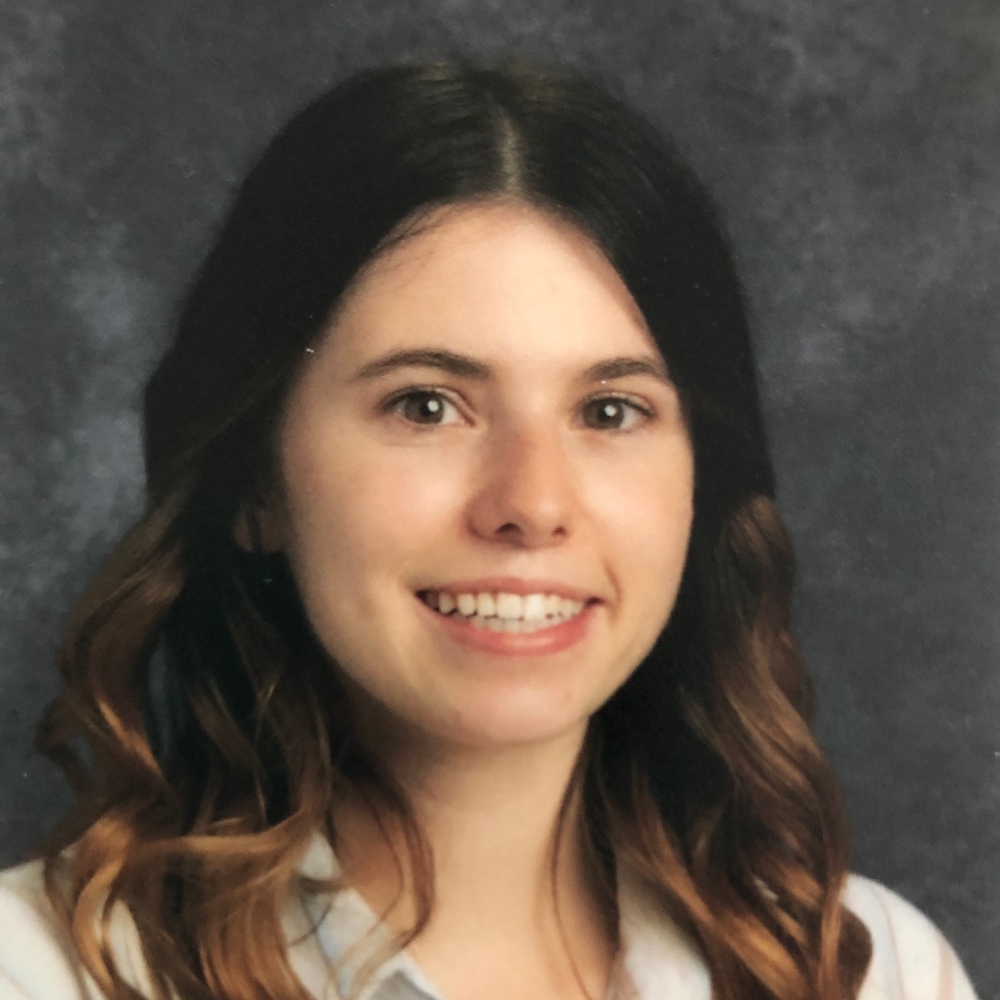 Melissa (On Maternity Leave)
RECE Educator at KWBS Site
Opportunities for employment
While we currently have no open full time positions, we always welcome résumés to keep on file for further consideration. We are however always looking for supply staff and look forward to hearing from you.
If you are interested in applying to our centre, you can forward your cover letter and résumé to info(at)witda.com
Waterloo Infant Toddler Daycare Association is committed to creating a respectful, accessible and inclusive work environment, free from violence and harassment. We welcome and encourage all applications.